Last Updated on March 24, 2023 by James Redding
A very wise person once said, "A well-maintained gutter system is the crowning glory of any commercial building."
Okay, maybe we made that up, but there's no denying the importance of clean, functional gutters when it comes to creating a positive impression on potential customers. When your commercial property is well-maintained, it exudes an air of professionalism and quality that attracts clients.
Of course, it's not "just" about making a good impression on the people who come onto your property. Gutters play a critical role in protecting your property from water damage, channeling rainwater away from your building's foundation, preventing soil erosion, basement flooding, and other (very expensive) water-related issues.
Without proper gutter maintenance, your business could ultimately have to deal with costly repairs, including but not limited to mold removal, roof replacement, and foundation/structural damage.
Enter Holy City Gutterworks: your Charleston commercial gutter installation, repair, and maintenance experts—here to help you put your best façade forward.
Commercial Gutters in Charleston by Holy City Gutterworks
Historic Charleston, South Carolina is known for its charming cultural architecture, stunning coastal views, and vibrant culinary scene. From Riverfront Park to Rainbow Row, the greater Charleston-North Charleston area offers a wealth of sights and experiences that draw visitors from around the country and around the world.
As a business owner in this beautiful region, it's important to maintain the appearance and functionality of your commercial property.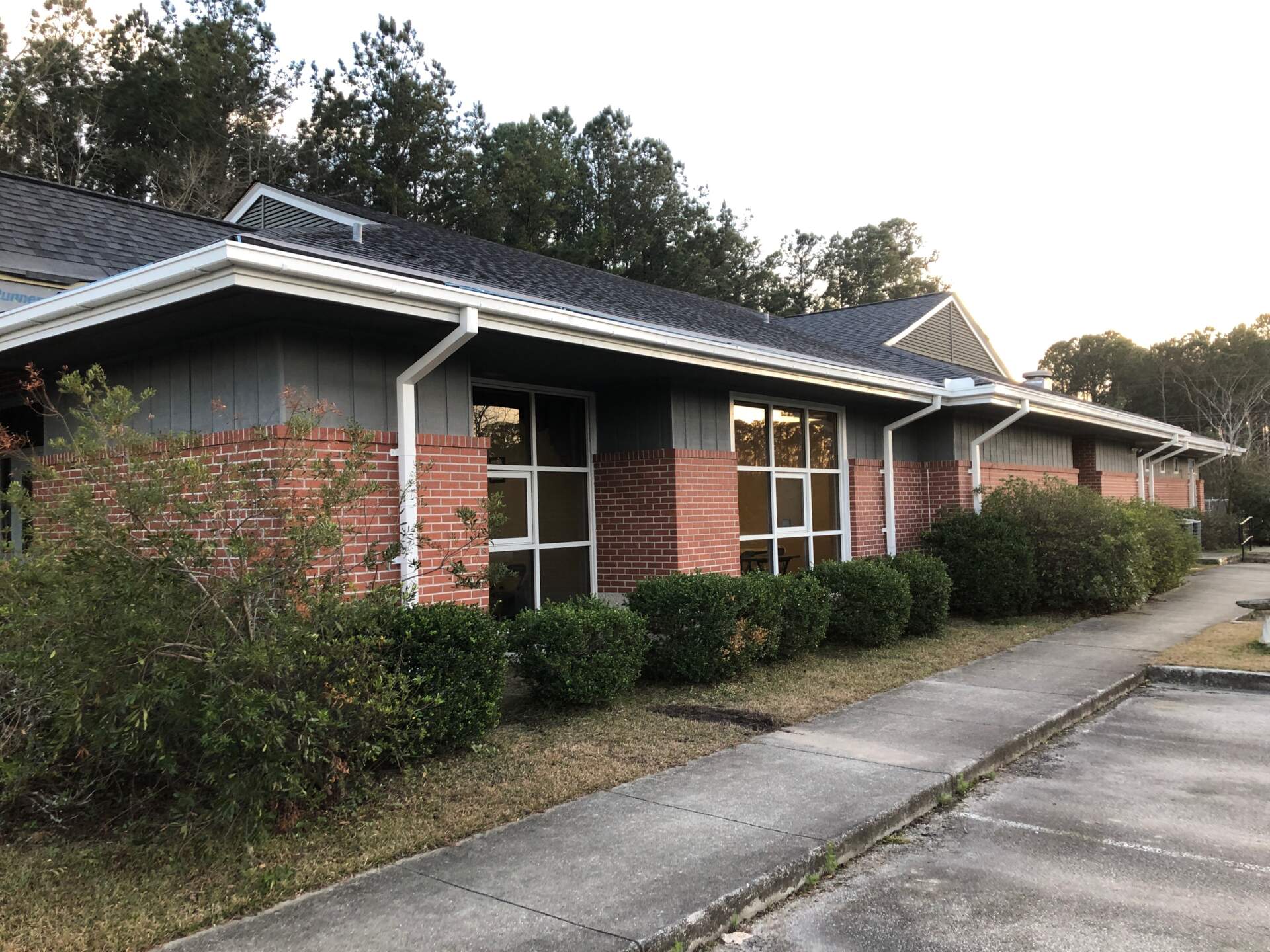 Gutter Installation & Sales
With a wide range of gutter systems to choose from, we help you find the perfect fit for your property. From sleek seamless gutters to distinctive copper gutters and everything in between, our custom gutter options ensure that your new gutters are exactly what you need.
Our commitment to exceptional customer service stems from our pride in being a locally-owned and operated Charleston area business. Reach out to Holy City Gutterworks today for all your commercial gutter installation needs.
Gutter Maintenance: Keeping Your Business Clean and Pristine
Nothing against silver linings, but there's very little upside to having a clogged gutter. Overflowing water, debris, and potential damage to your property's foundation are problems best avoided.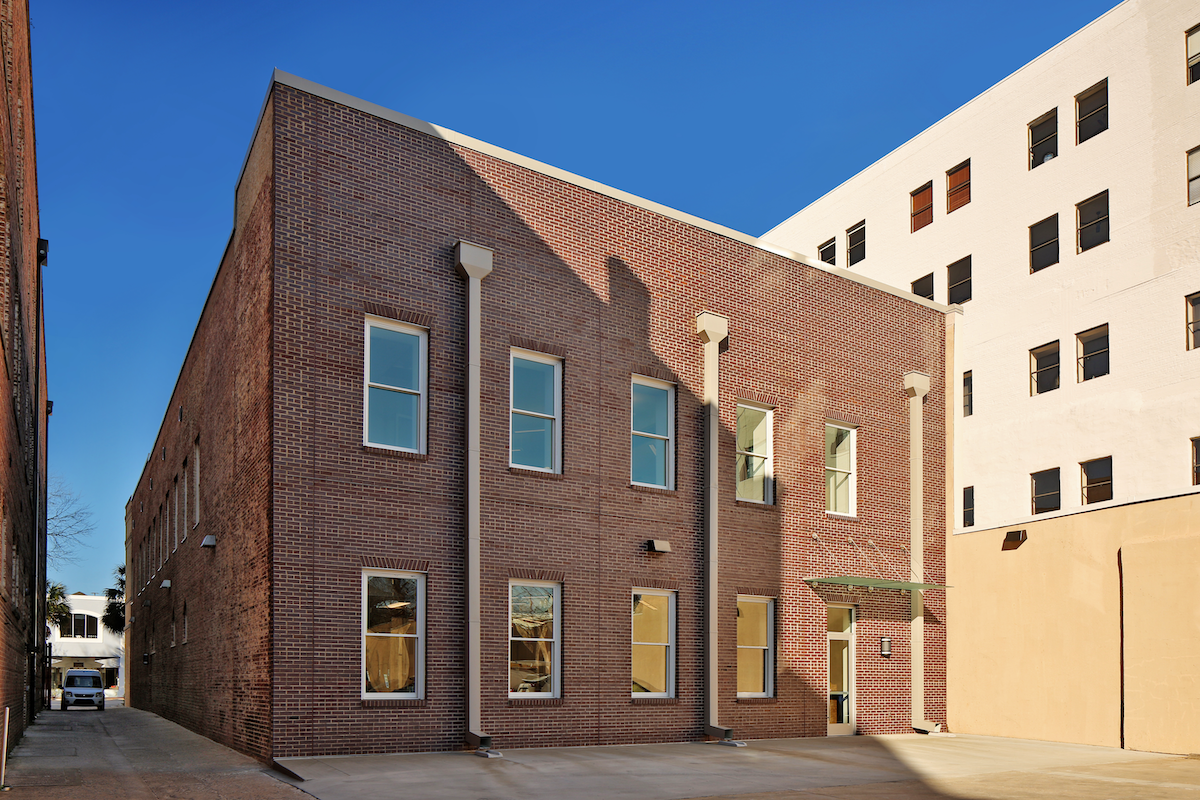 Holy City Gutterworks is here to provide high-quality gutter cleanouts and gutter protection system installations, ensuring your gutters remain clean and functioning properly. Our team of seasoned professionals will work diligently to restore your property to its top shape, leaving you with the peace of mind that comes with a well-maintained gutter system.
Commercial Gutter Repairs: Mending Gutters for Optimal Performance
Sometimes, your commercial property's gutters need a little TLC. From minor repairs to complete replacements, Holy City Gutterworks specializes in all types of gutter repair services in the greater Charleston, South Carolina area. We can address leaks, replace damaged sections, and clean out clogged gutters with ease.
Our gutter cleaning services will keep your building looking its best, and our gutter guard options will help prevent future clogs.
A Gutter Investment that Pays Dividends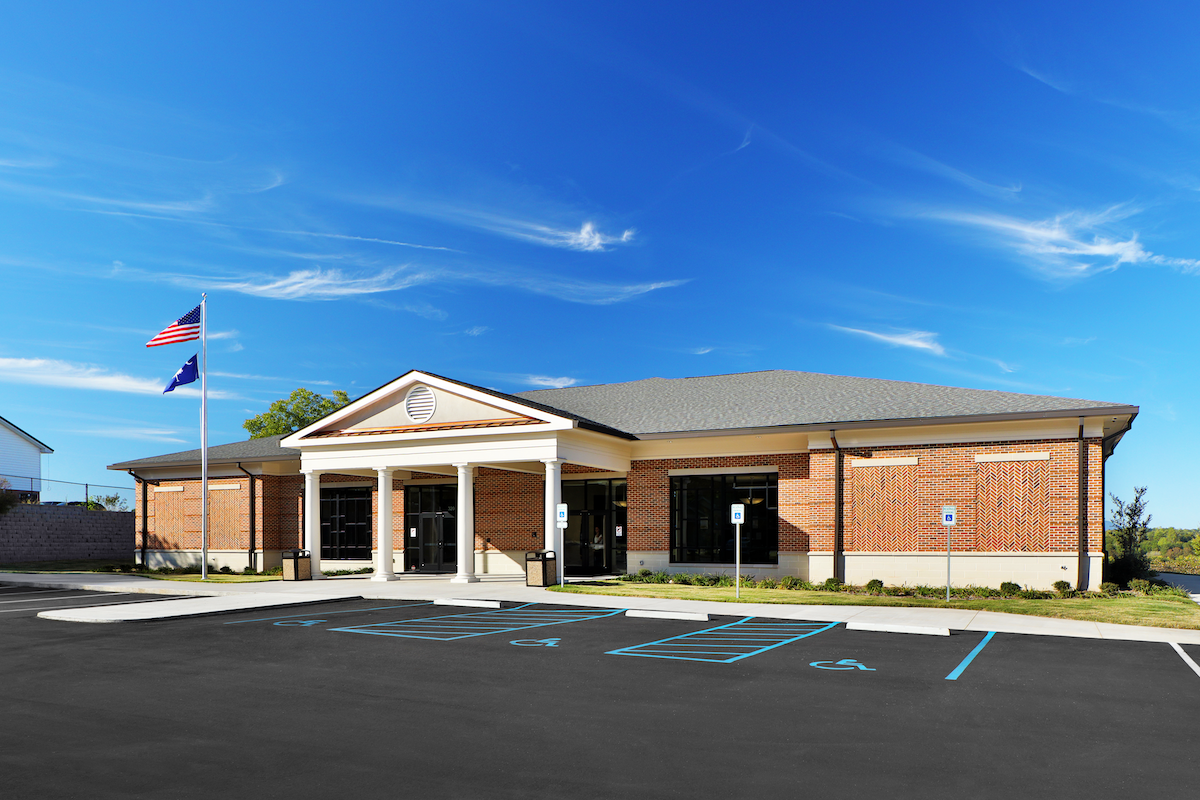 We understand that gutters may not be the most glamorous aspect of your business, but they play a critical role in protecting your property and ensuring its longevity. And investing in professional gutter installation and maintenance services is essential for any South Carolina business owner who wants their property to make a positive impression on potential customers.
Holy City Gutterworks is dedicated to helping you achieve that goal with our comprehensive commercial gutter services. Our commitment to quality, customer service, and efficient workmanship ensures that your property remains in top-notch condition, protecting it from water damage and saving you money in the long run.
Don't let old, dirty, or damaged gutters mar your business's image. Call Holy City Gutterworks today at 843-352-9269 or click here to contact us for a free estimate.