Last Updated on August 24, 2022 by James Redding
If you're like most homeowners, you probably don't think about your gutters until there's a problem. And by then, it's often too late. Clogged or damaged gutters can lead to all sorts of costly and dangerous problems, from water damage to roof leaks. It may be something to think about, to install a gutter protection system, as part of your future home improvement projects.
What Are Gutter Protection Systems?
Gutter protection systems can keep your gutters clear and functioning properly, so you can avoid costly repairs down the road. If you're considering replacing your gutter system, be sure to include a gutter protection system in your plans!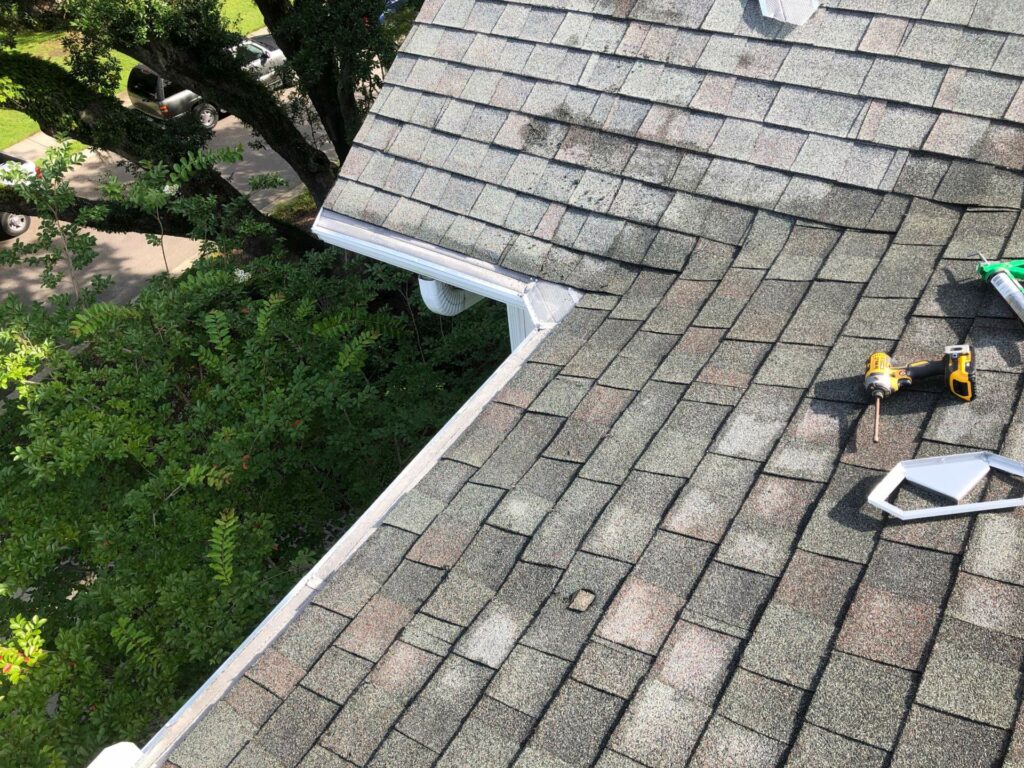 Why Do I Need a Protection system?
A properly functioning gutter system is crucial to the longevity of any building. Gutters direct water away from the foundation and prevent basement flooding, while also protecting siding and landscaping from erosion.
Gutters can quickly become clogged with debris, causing them to overflow and leading to costly repairs. Gutter protection systems can help to reduce the risk of clogs and minimize the need for maintenance. Some systems are designed to maximize water flow efficiency and also feature special filters that capture debris before it has a chance to enter the gutter.
As homeowners may know, gutters are an essential part of keeping your home in good condition. They help to control the flow of rainwater, preventing it from causing damage to your foundation.
Gutters can also be a major source of frustration, as they are constantly getting clogged with leaves and debris. As a result, many homeowners choose to install a gutter protection system.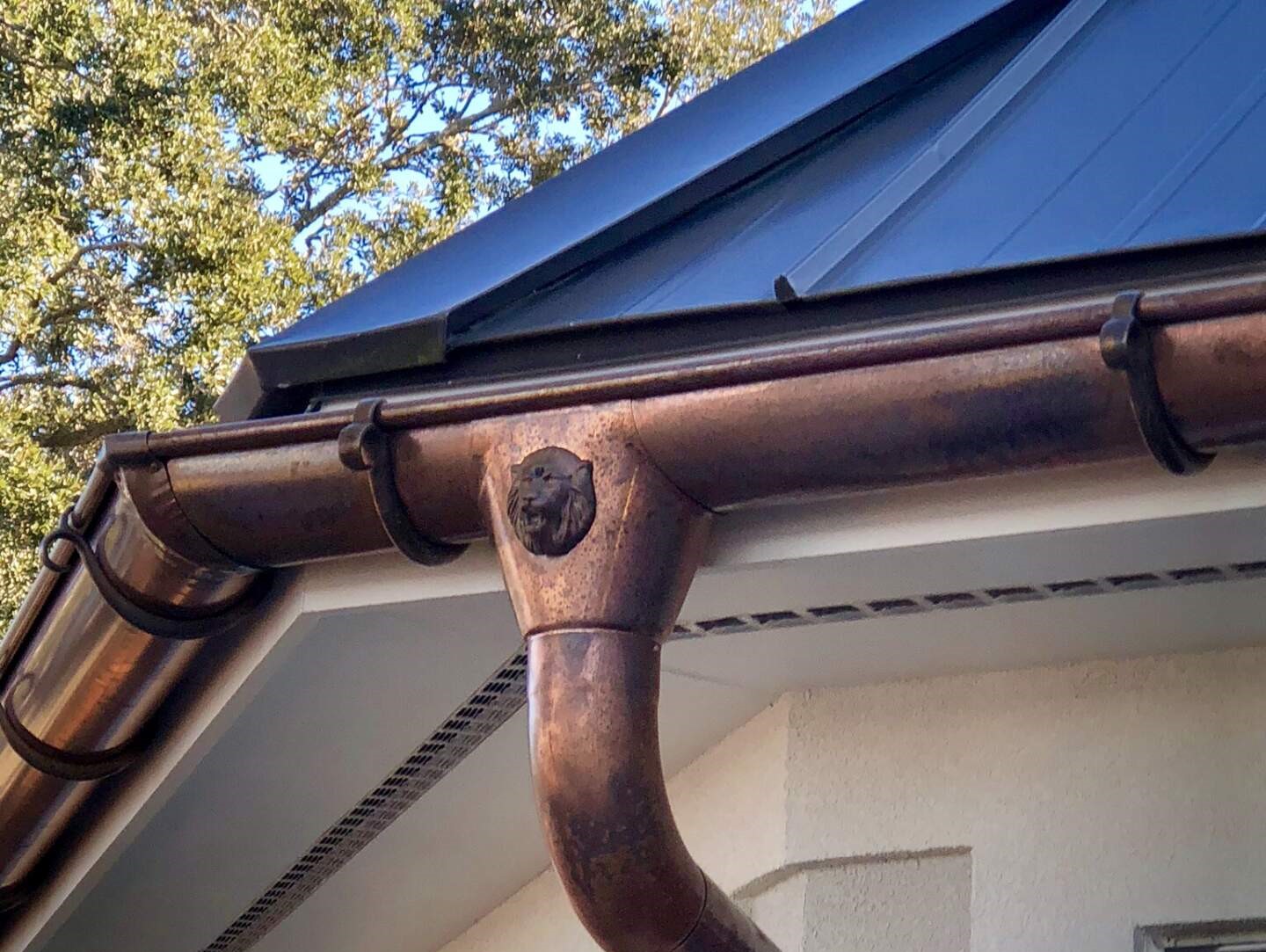 Plenty of Options
There are a few things to keep in mind when choosing a gutter protection system. You are going to need to decide what type of material you want your gutters to be made from. It will definitely help to get the opinion of someone who knows what they're talking about, but there are several different types of materials available on the market, including aluminum , copper, vinyl, and steel.
Each type of material has its own advantages and disadvantages, so it's important to choose the one that best suits your needs.
DIY or Hire a Guy
You'll also need to decide how much coverage you need. Gutter protection systems come in a variety of sizes and configurations, so you can find one that fits your home perfectly. Hopefully you've hired a professional, but if you're a DIY type of person, be sure to measure the length and width of your gutters before making your purchase so you know exactly what size system you need.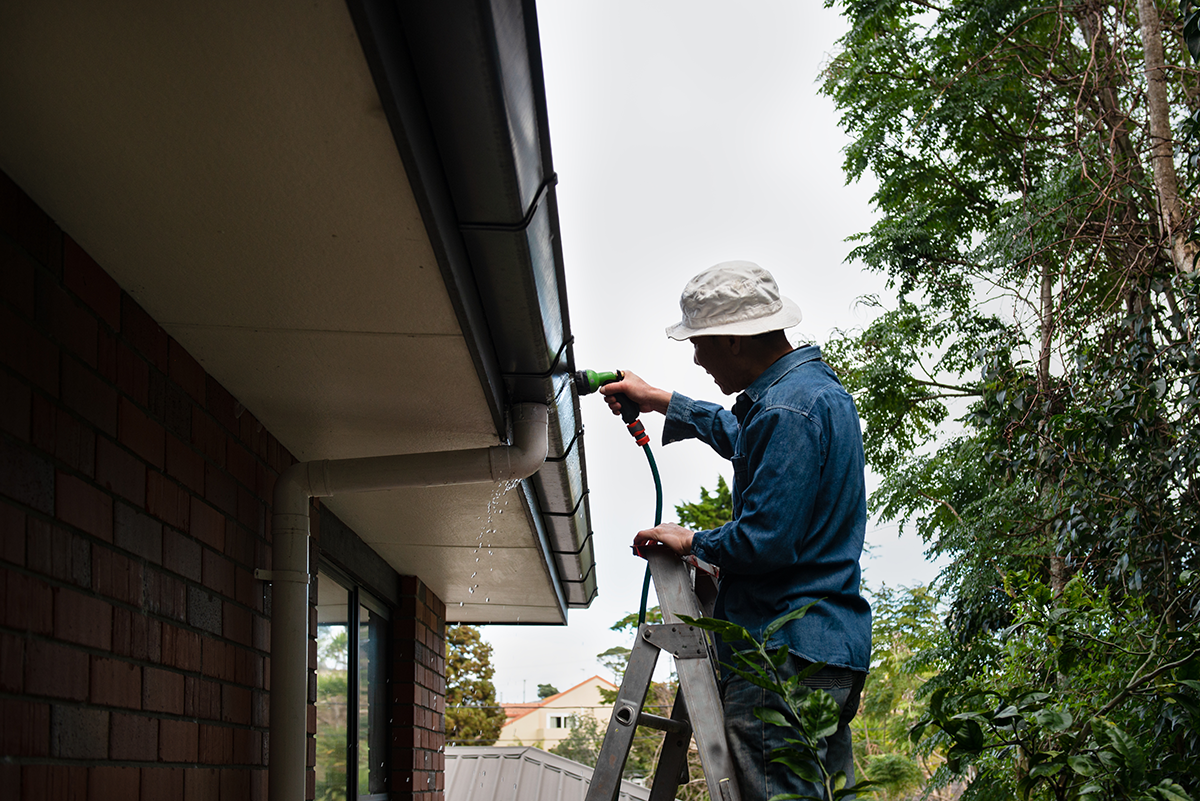 While there are a variety of different types of gutter protection systems on the market, not all of them are created equal. In general, the best systems are those that are installed by a professional. These systems are designed to fit your specific gutters, and they are made from high-quality materials that will stand up to the elements. Professionals have the experience and expertise to ensure that your gutter protection system is installed correctly. You can rest assured knowing that your gutters will be able to do their job without any problems. Get your free estimate today!