Last Updated on June 19, 2023 by James Redding
Navigating the historic streets of Charleston, South Carolina, you're struck by rich history at every turn. The grandeur of the antebellum architecture reflects the city's storied past, while the pitter-patter of raindrops on centuries-old rooftops serves as a stark reminder of our city's frequent rainfall.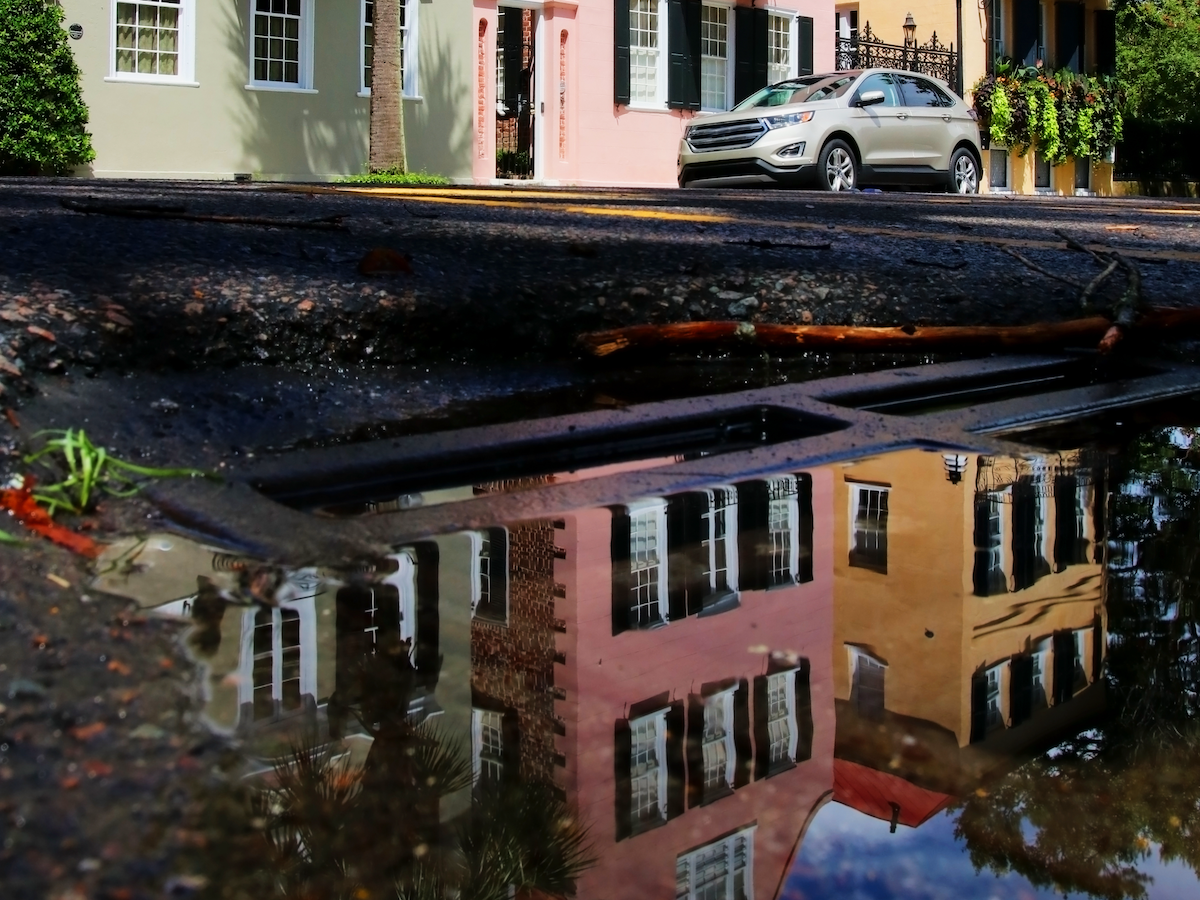 Okay, maybe that's a bit dramatic—and maybe gutters are the last thing on your minds when you're looking at the homes on Rainbow Row. But the point stands: our city is beautiful, and it does rain—a lot.
And just as the rattling and rumbling of car tires over our last remaining cobblestone streets has the local mechanics rubbing their hands in glee, so too does our city's frequent rainfall keep the foundation repair and water damage restoration businesses thriving.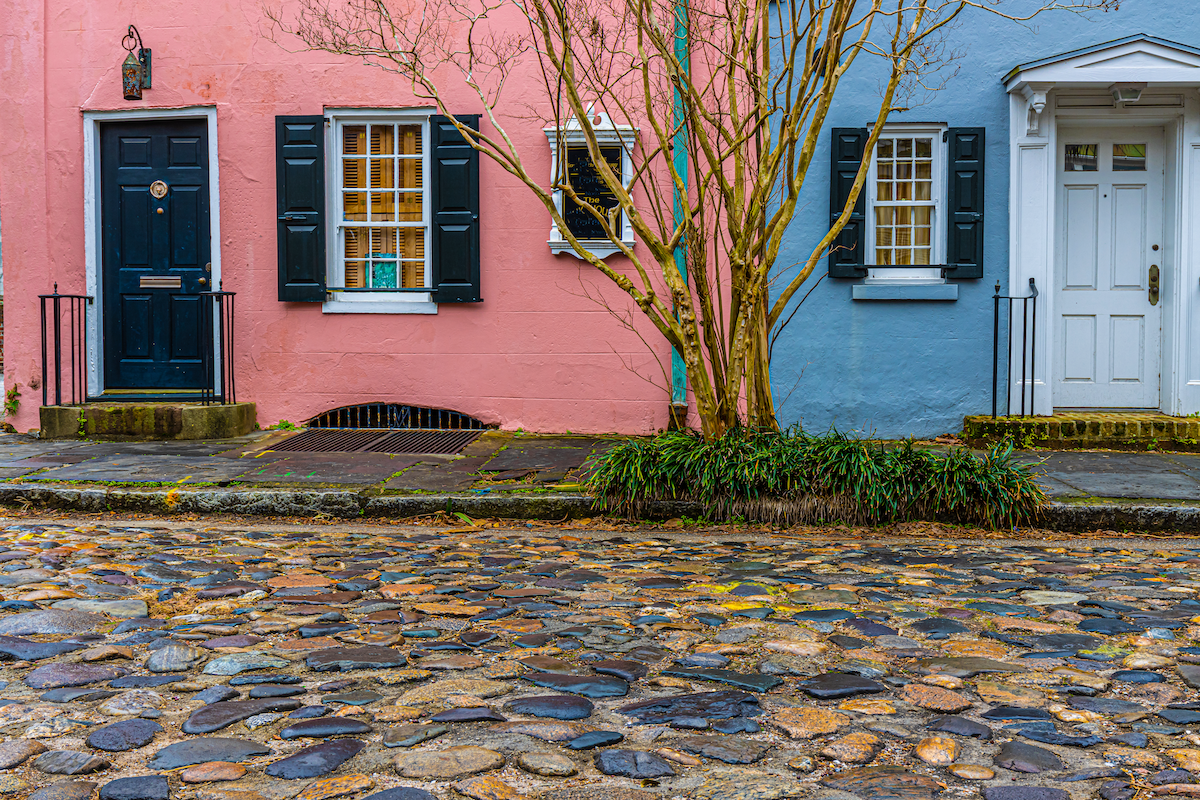 Regardless of whether you're nestled in a historic home in the heart of Charleston, living the suburban dream in the thriving community of North Charleston, or relishing the coastal charm of Mount Pleasant, the importance of a well-functioning, properly-installed gutter system is paramount. So, how exactly do you move forward with getting a free estimate for gutter installation in Charleston?
The process might be less of an adventure than exploring the USS Yorktown or wandering the historic Charleston City Market, but it's an essential step in safeguarding your home against the city's often unpredictable weather.
I. Understanding the Process: How Do I Get an Estimate?
Whether you're looking for replacement or new gutter installation in Charleston, the first step is getting an estimate. This typically involves:
Research – Look for local gutter installation companies in Charleston. Don't be fooled by national companies trying to don the disguise of local expertise and outsourcing your project to other contractors—look for local installers who are long-time residents.
Contact – Reach out to a gutter installation company to understand their offerings and discuss your needs.
Site Visit – Some gutter companies may offer a free site visit to examine your home and assess the gutter needs.
Detailed Estimate – After the visit, the gutter company provides an estimated cost for the gutter installation.
II. Estimate vs Quote: What's the Difference?
The terms "estimate" and "quote" are often used interchangeably, but they have distinct differences:
Estimate: An estimate is a "ballpark figure," an educated guess of what the cost might be. It's subject to change as more information becomes available or as circumstances change.
Quote: A quote is generally a fixed price. Once you receive a quote, the price should not change unless you decide to alter the scope of the work.
In the gutter installation industry, an estimate becomes a quote once the contractor has a clear understanding of your requirements and has conducted a thorough site assessment.
III. What Does a Quote Include?
After you've gotten a free estimate and have received a gutter installation quote, you'll find that it may include the following in its breakdown:
Material Cost: The total cost of the gutters, downspouts, extensions, hangers, screws, splash blocks, and any other necessary materials.
Labor Cost: This covers the wages of the workers who will be installing your gutters.
Removal/Disposal: If you're replacing old gutters, there may be a cost associated with removing and disposing of them.
Additional Costs: Any potential extra costs for custom work, complex architecture, or unforeseen issues.
Warranty Information: The quote may include information on the warranty for both the materials and the installation.
IV. Common Questions When Getting a Free Gutter Installation Quote
Let's delve into some of the questions you might have during the process:
1. What types of gutters are available?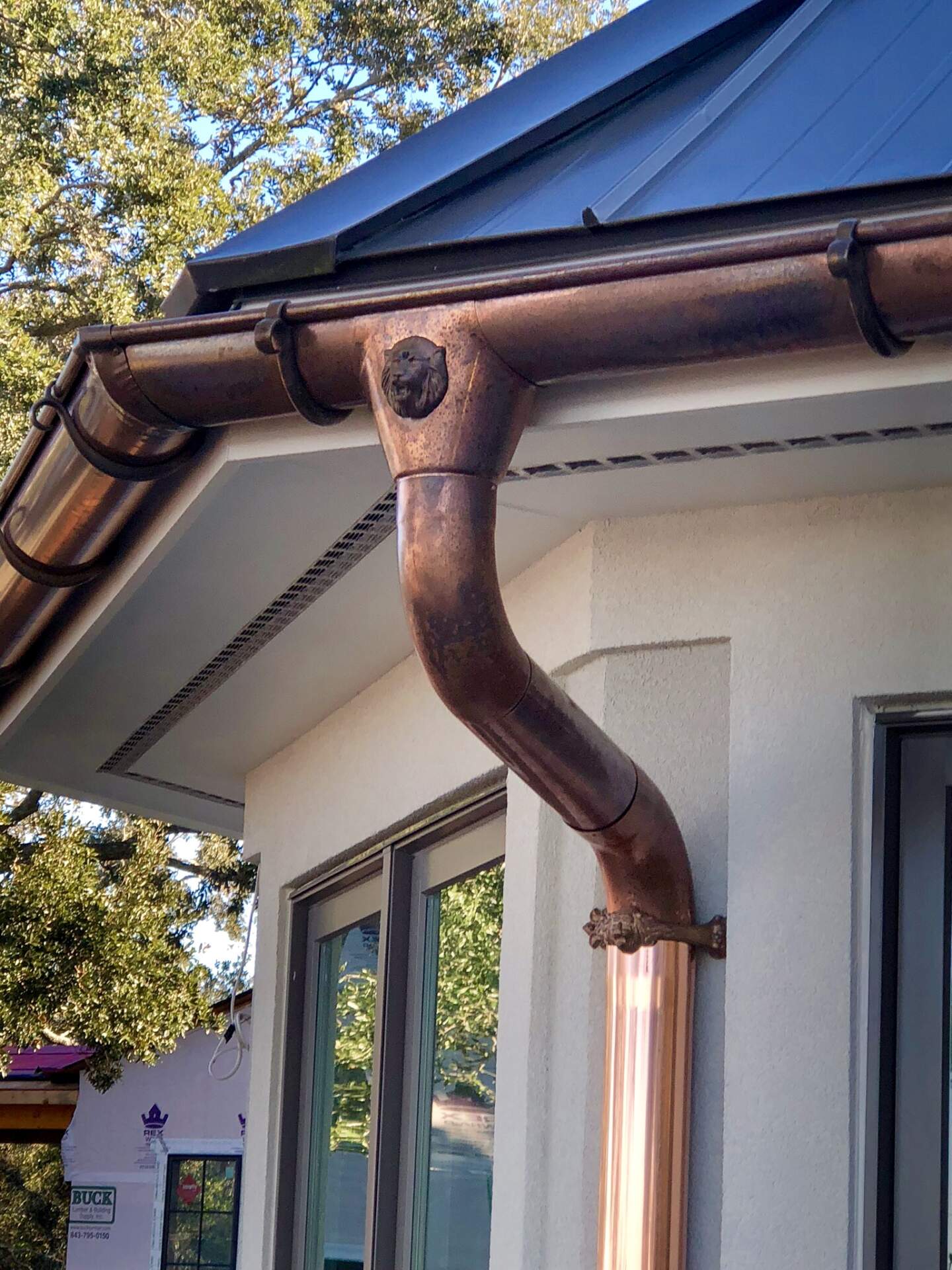 Common options include K-style, half-round, and seamless gutters, each with their own pros and cons. The best type for your home depends on various factors including:
Aesthetics: The overall look of your home can be impacted by the style of your gutters. K-style gutters, with their decorative crown molding-like design, often match the architecture in the Greater Charleston area. Copper gutters are a unique, timeless, and striking option for traditional and/or high-end homes.
Budget: Your budget will determine the type of gutter you can afford. For instance, seamless gutters might be more expensive compared to non-seamless (sectional) gutters, but they require less maintenance in the long run. Similarly, copper gutters cost more up front compared to aluminum or vinyl gutters, but they can last 50 to 100 years or even longer with proper installation and maintenance.
Local Climate: The frequent rainfall in the Charleston/Mount Pleasant region means you'll need gutters that can efficiently handle heavy water flow.
2. What materials should I consider for my gutters?
Materials range from vinyl, aluminum, steel, to copper, each with a unique combination of cost, durability, and maintenance requirements.
Vinyl gutters are lightweight, affordable, and easy to install, but they may not withstand the tropical storm systems and occasional hurricanes in our area as well as stronger,  more durable materials.
Aluminum and steel gutters are more durable and can handle the Charleston climate well, but they're pricier.
Copper gutters are the most durable and many people consider them the most aesthetically pleasing, but they come with a higher upfront cost.
3. How long will the gutter installation take?
Often, gutter installation itself can be completed in as little as a day. However, the exact timeline can vary depending on the size and complexity of your home, as well as the gutter installation company's schedule. Make sure to clarify the expected timeline with your chosen installer.
4. Are there additional costs if my roofline is complex?
Homes with multiple stories, complex rooflines, or unusual architectural features may require more labor or specialized equipment, potentially increasing the cost.
5. Can I install gutters myself to save costs?
While it may be tempting to try to save money by installing gutters yourself, it's highly recommended to hire professional services for this job. Improper installation can lead to water damage, foundation problems, and even safety risks. This is a case where the investment in proper, professional installation is an investment in the long-term safety and condition of your home.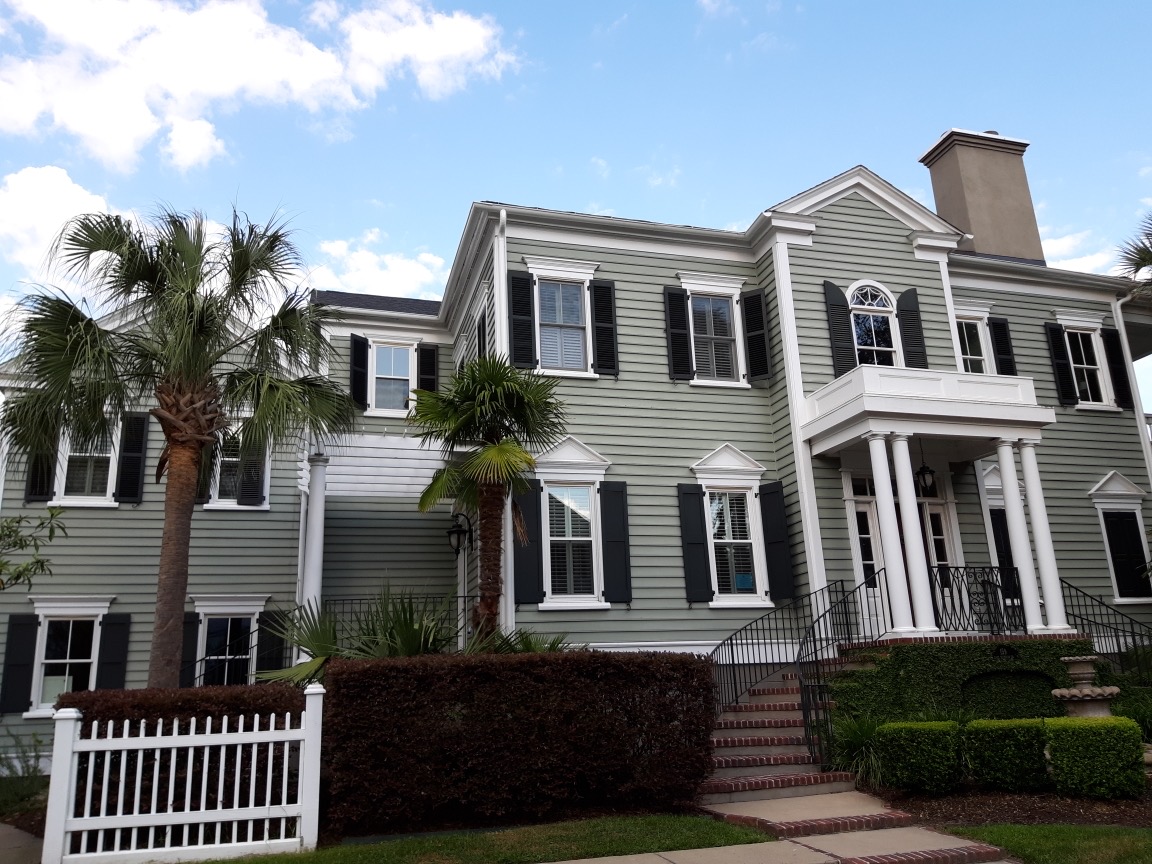 Obtaining a free estimate for gutter installation in Charleston is a straightforward process. It requires some basic research, understanding the difference between an estimate and a quote, knowing what a quote should encompass, and having a set of relevant questions ready.
Dealing with gutter companies doesn't have to be stressful. With the tips in this guide, you're well on your way to safeguarding your Charleston/Mt. Pleasant area home from our city's frequent rainfall with a gutter installation free estimate. So, take a deep breath and step forward. Like the scent of magnolia blossoms after a summer rain, the promise of a well-protected home is within reach—now all you need to do is to reach out to the professionals.
Contact Holy City Gutterworks
From our humble beginnings in a small garage in Mt. Pleasant back in 2017, Holy City Gutterworks has grown into the Charleston area's most respected gutter installation contractor. Now based in North Charleston, we have consistently been voted Charleston's Choice for Best Gutter Company for the last 3 years. We're the trusted choice for contractors and homeowners alike—from Awendaw to Kiawah.
Our team of professionals will navigate you through the process and provide free estimates tailored to your home's unique needs. Take the first step towards safeguarding your home. Call us at 843-352-9269 or click here to request your free estimate—and let the Charleston gutter experts take care of the rest!