Last Updated on October 6, 2022 by James Redding
Problems with leaves in your gutters? If you have trees near your home, then you know that leaves can be a real pain when it comes to keeping your gutters clean.
Especially in the fall.
Yes, they're pretty to look at as they float down from the trees—but when they end up in your gutters, they can cause all sorts of problems. Not only do they make a mess, but leaves can also clog up your gutters and prevent proper water drainage.
This can not only lead to a damaged gutter system; it can lead to extensive water damage on your home.
If the damage alone wasn't enough, the combination of decaying leaves and standing water can also attract nasty pests like rodents and insects—which no one wants.
As you can see, leaves are bad news for gutters. So what's the best way to keep them out for good?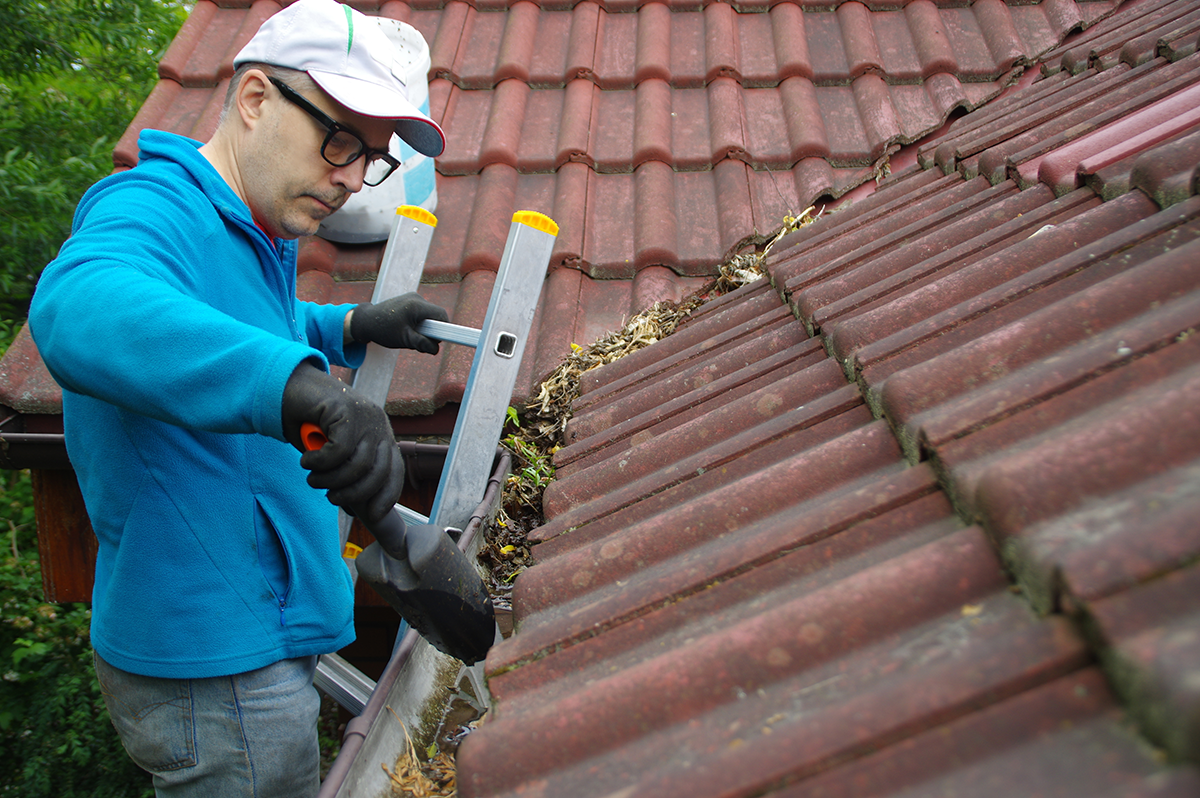 Installing Gutter Protection
The most effective way to prevent leaves from entering your gutters in the first place is to install a gutter protection system—sometimes referred to as "gutter guards." Gutter guards are a type of device that attaches to your gutters to prevent leaves and other debris from getting in.
Not all gutter protection systems are made the same, however—some are more effective than others, some are more durable, some are more expensive, and so on.
Deciding whether or not to install gutter protection is a matter of weighing a relatively small upfront cost against long-term benefits. (Including avoiding gutter repair or replacement down the road.)
If you live in an area with a lot of trees, or if you have a lot of leaves that fall on your property every year, then installing a gutter protection system can save you a lot of time, money, and hassle in the long run. And that's why we recommend it.
There are a few different types of gutter guards on the market, so it's important to install the one that's right for you. But once you have a solid gutter guard system in place, you can rest assured that your gutters will be shielded from leaves and debris all year long—no matter what the weather conditions are.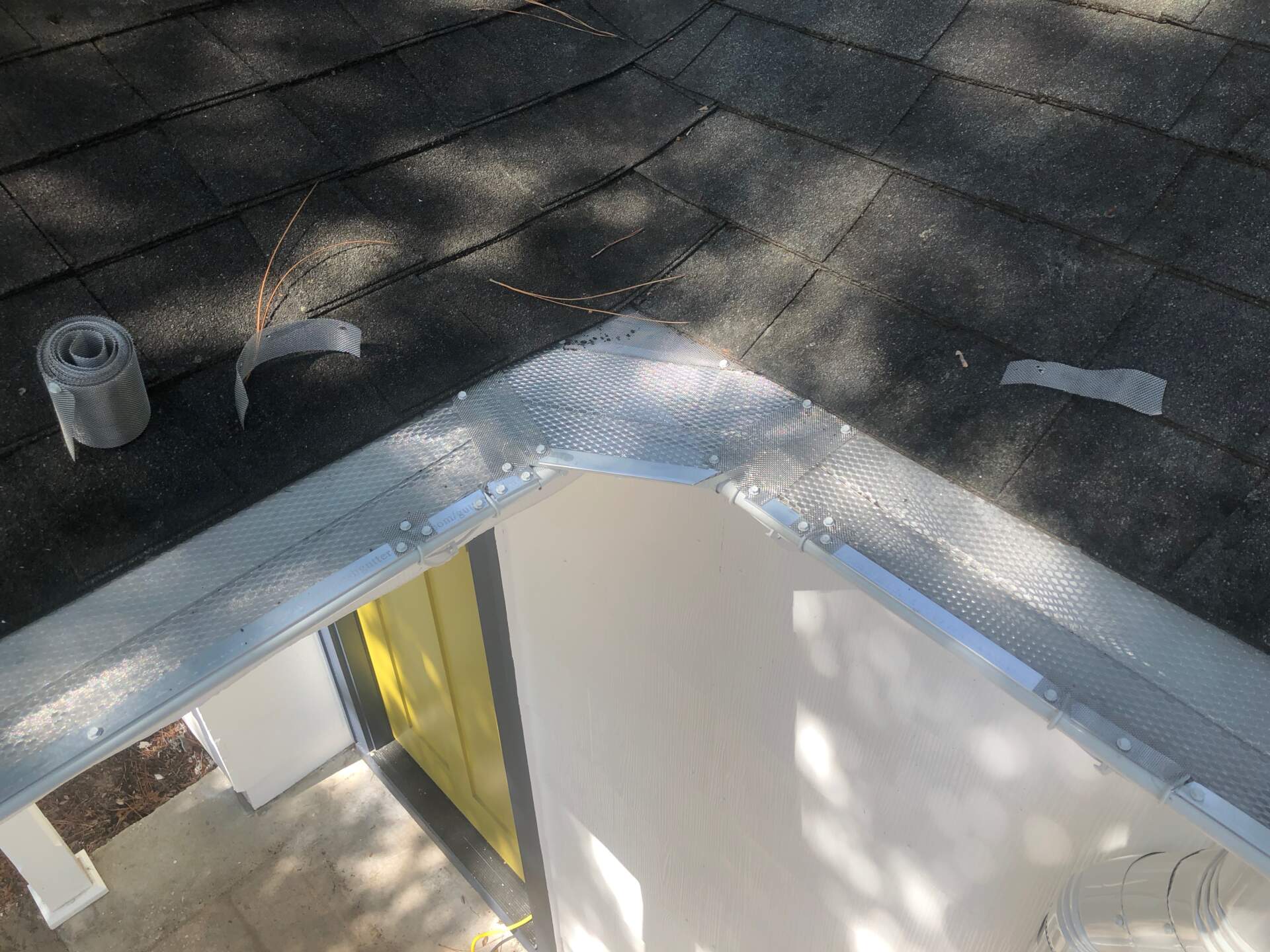 Gutter Guard Installation
As you can see, installing a gutter protection system is the best way to keep leaves out of your gutters.
If you're ready to protect your gutters (and your home) contact Holy City Gutterworks for a quick estimate and to learn about your options for protecting your home. As Charleston's gutter installation and repair experts, we can help you select and install the best gutter protection for your needs.
For advice or installation, give us a call today at 843-352-9269, or contact us online. Get the information you need with no sales pitch.
We look forward to protecting your gutters (and your home) for years to come!