Last Updated on October 19, 2022 by James Redding
Copper and aluminum are two popular materials for making gutters, but which is better? When choosing a gutter system for your home or business, there are many factors to consider. One of the most critical decisions is choosing copper or aluminum gutters. Both have advantages and disadvantages, so deciding which is right for you can be challenging. Here is a breakdown of each material so you can make an informed decision. We hope this will help you choose the best gutter system for your needs!
Gutter Systems
A gutter system is designed to capture rainwater flowing from the roof and direct it safely away from the building through downspouts. By doing this, gutters help to protect the foundation from water damage. Various gutter systems are available today, made from different materials and designed to meet the needs of different homes. The most commonly used residential gutter system is the seamless aluminum gutter. Other rain gutter systems available today include wood, copper, steel, and vinyl. Each type of gutter has unique benefits and drawbacks, so choosing the right system for your home is essential.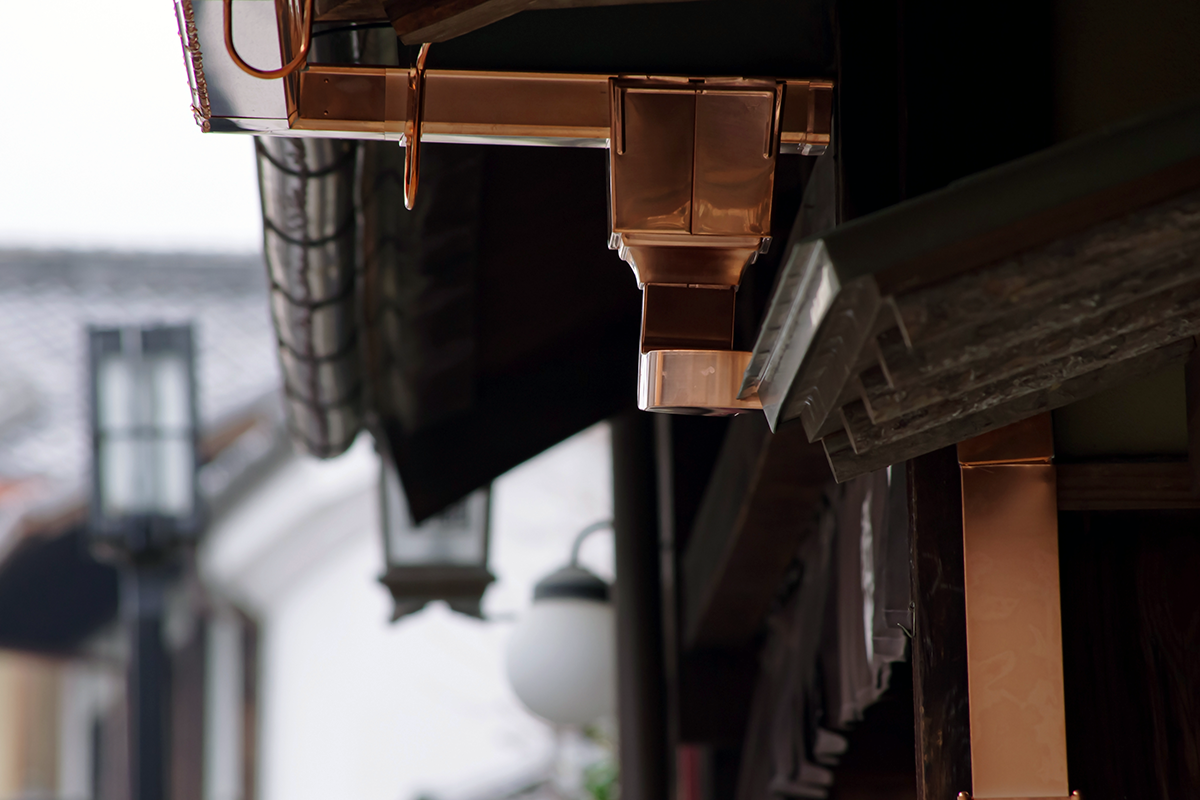 Copper
When it comes to choosing a gutter system for your home, there are a lot of options on the market. However, copper gutters are the way to go if you're looking for a long-lasting solution offering exceptional performance. Copper gutters are more durable than their aluminum counterparts and can last up to 80-100 years with proper maintenance.
Additionally, copper is less likely to expand and contract in extreme temperatures, meaning your gutters will be less likely to sag or pull away from your home over time. Although they come with a higher price tag, copper gutters are indeed an investment that will pay off in the long run. Plus, the unique look of copper can add a touch of elegance to any home's exterior. That said, it is essential to note that copper is not only more expensive, but it is heavy, and it may be hard to find an experienced pro to install it.
Aluminum
Aluminum is an ideal material for gutter systems due to its resistance to rust and corrosion. When shaping gutters, using a special aluminum alloy allows the gutters to retain their corrosion resistance while adding further strength and rigidity – making them able to withstand heavy rainfall without breaking off the roof's fascia.
Aluminum gutters are less likely to crack or shatter than other gutter materials and can be installed on various properties with different styles and designs. They also have an extremely neutral appearance, which means they won't look out of place no matter the style of your home. Like the copper gutters, there are also some setbacks. Aluminum gutters may lose shape and sag or lean on the property over time. While they are affordable, easy to install, and generally cheaper, some extra care may be needed to ensure they last a lifetime.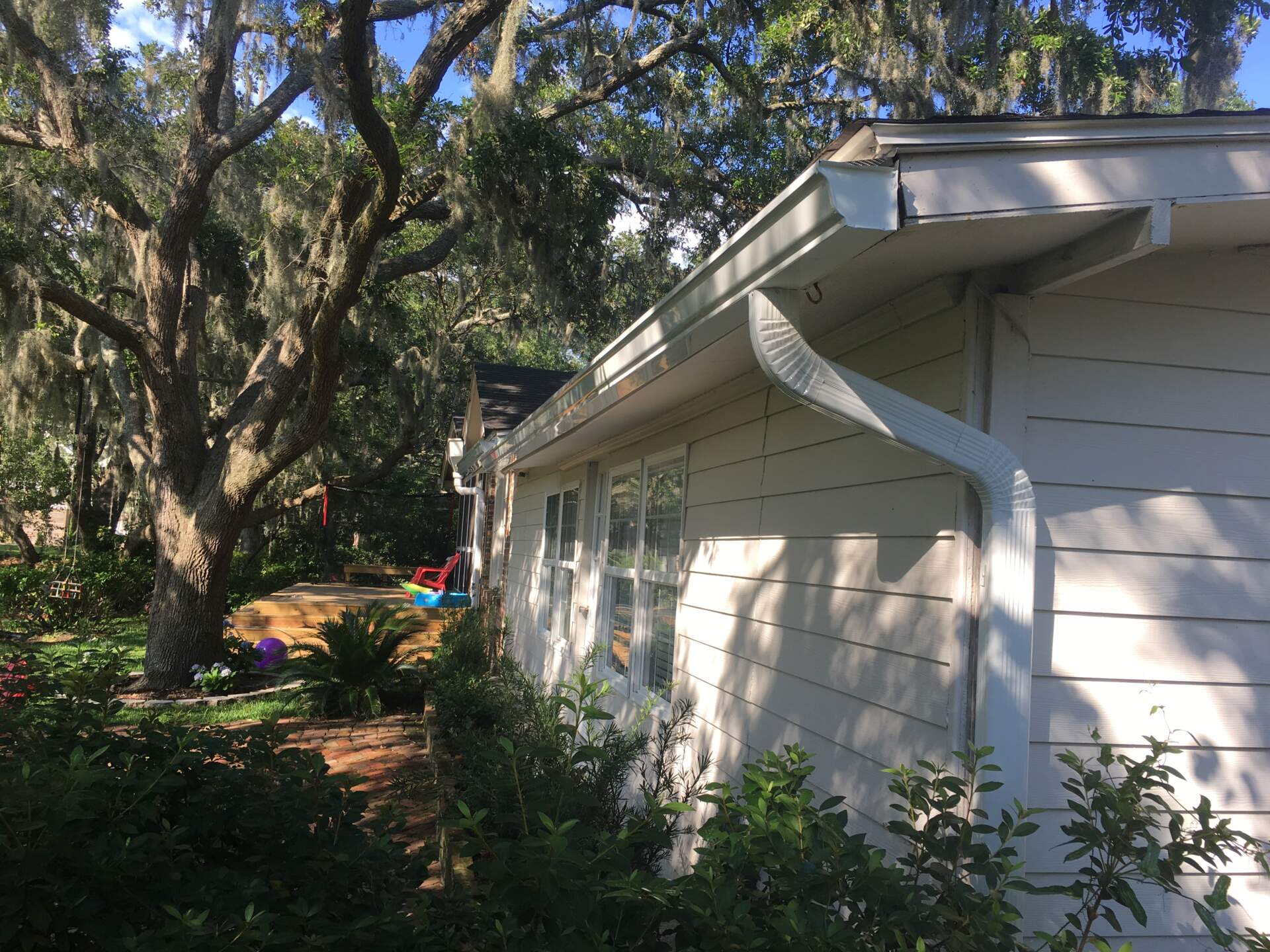 So Which One? And Where Do I Get It?
When choosing a gutter system for your home, you'll have to consult with a pro and make the final decision yourself. Both are durable and will last a long time, but they have different benefits. Copper gutters have a pop and shine that will make them a centerpiece in your home instead of something you want to blend and hide with the neutral aluminum gutter systems. If you want something that will be more affordable and less visible, aluminum is the way to go. It all comes down to personal preference and what criteria are most important to you for your home.
So who are these experienced professionals you'll need to install copper or aluminum gutters? Holy City Gutterworks is the leading provider of gutter installation services in Charleston, SC. We pride ourselves on providing the highest quality products and services, so you can rest assured that your gutters will be installed correctly and last for years. We offer a wide variety of gutter products, including seamless, copper, and more. We also provide a variety of colors and styles to match any home's exterior. Our experienced team can handle new construction projects and replacements on existing homes. Contact us today for a free consultation!