Last Updated on June 7, 2023 by James Redding
Most people don't think about their gutters very often. And when they do, they tend to think of them as more or less a waste bin where leaves, twigs, and flyaway branches end up—as well as the occasional rain.
Gutters silently work to divert rainwater and natural debris away from your home's foundation, siding, and roof. But just like any other part of your house, gutters—whether they're part of a new gutter installation or have been hanging on for decades—have their capacity and limitations.
Gutters overflowing with leaves, pine needles, or other detritus can become more than just an eyesore. They can pose a serious risk to your home's structural integrity, particularly in South Carolina where our climate lends itself to regular rainfall and strong winds.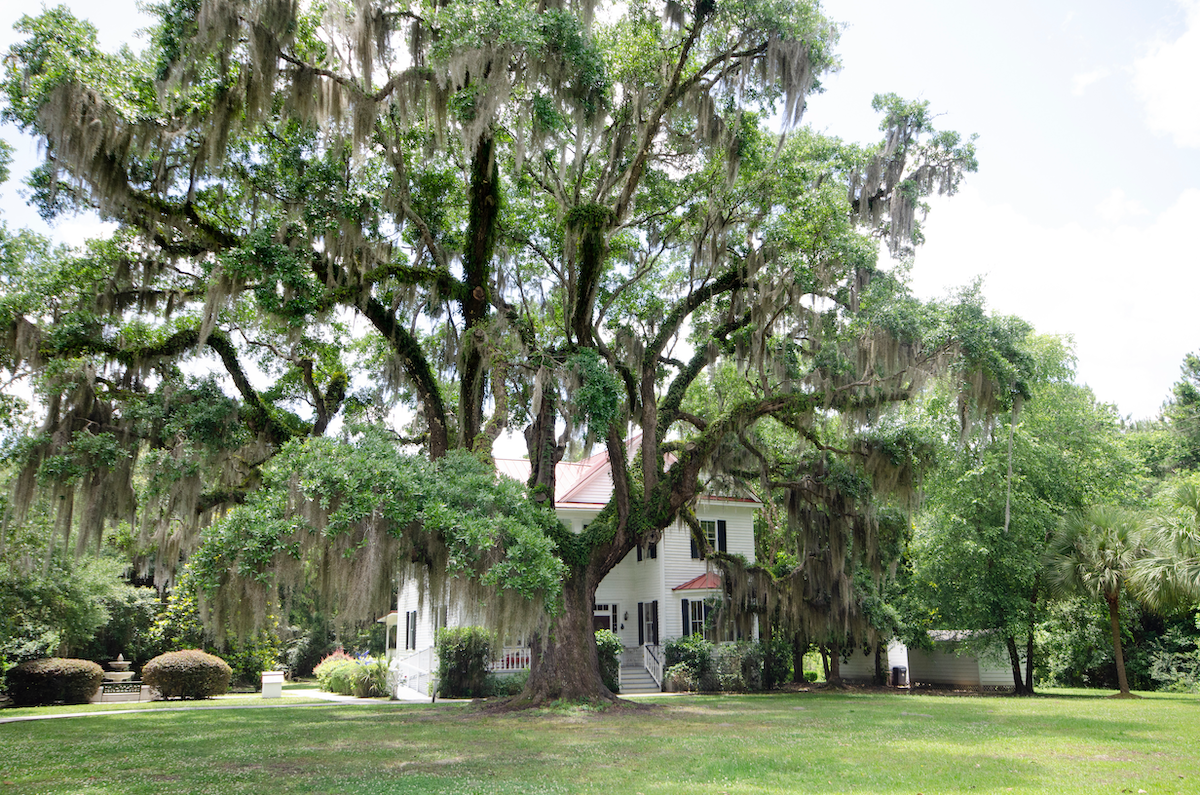 No matter what they're made out of—aluminum or vinyl, copper or galvanized steel—clogged and overflowing gutters can cause water to seep into your home's foundation, which can lead to mold growth and structural damage.
Our Live Oaks, with their sprawling, arching branches, drop copious amounts of leaves in gutters year-round. Charleston's Southern Magnolias, famed for their large, glossy leaves and beautiful white flowers, also shed foliage that can find its way into gutters. Even the Palmetto tree—South Carolina's state tree—contributes fronds that can become wind-borne debris in strong winds.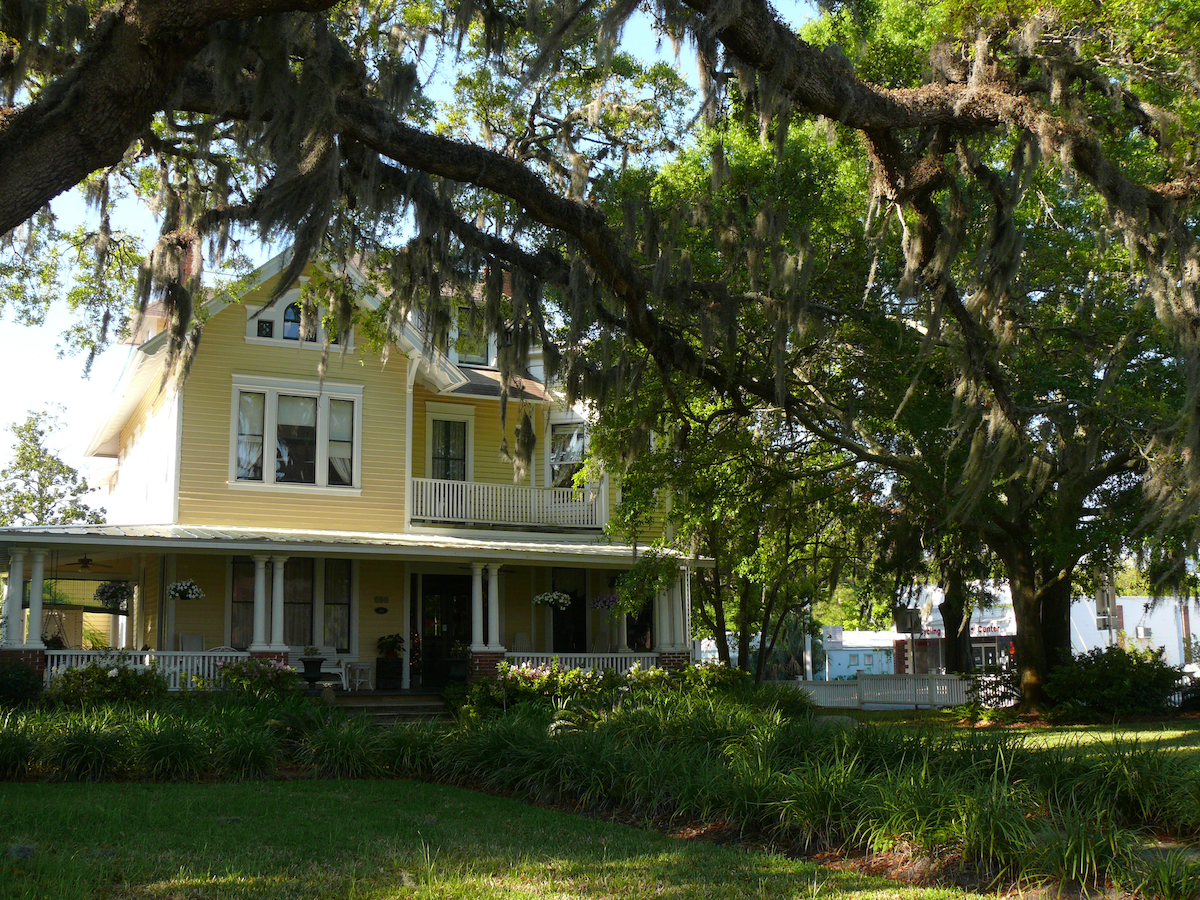 If overwhelmed with leaves and debris, or improperly installed from the get-go, gutter systems can't perform their important function. This can lead to costly and damaging scenarios, including:
Overflow – When gutters reach their capacity, they begin to overflow, potentially inflicting permanent damage on your home. This overflow can cause water to seep through your roof, potentially damaging your attic or top floor.
Mold growth: Clogged gutters can also lead to mold growth, which is not only bad for your home, but can be harmful to your health.
Foundation Damage – When gutters can't do their job due to clogging, water can flow unchecked around the foundation of your home. This unchecked flow can lead to basement leaks and even flooding.
A good way to prevent these problems is to have your gutters cleaned regularly*.  For homeowners here in the Lowcountry, you can either clean your gutters yourself or hire a company that does gutter cleaning in Charleston, SC. If you choose to clean your gutters yourself, you may need supplies like a ladder, a leaf blower, and a garden hose. Be sure to research how to use all equipment safely (including ladder safety), and wear safety gear, such as appropriate gloves and goggles, when cleaning your gutters.
If you hire a professional gutter cleaning company, they will have the necessary equipment and experience to clean your gutters quickly and safely. By following these tips, you can help to keep your gutters clean and free of debris, which will help to protect your home from water damage and other problems.
*Note: Typically, seamless gutters and gutters with leaf guards/protection systems can go longer between cleanings, but it's still important to keep on top of it.
The Importance of Regular Gutter Maintenance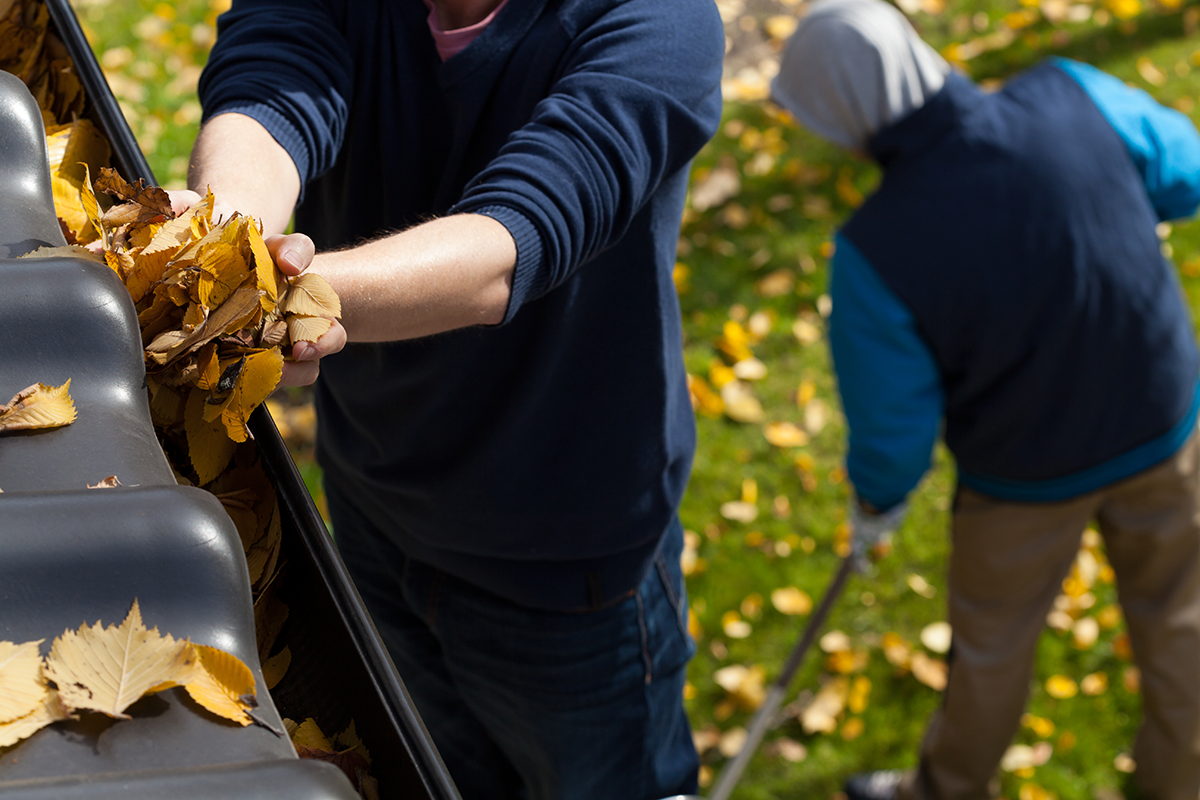 In places like Charleston and Mount Pleasant, maintenance of your gutters can prevent such scenarios. Regular gutter cleaning, particularly during Charleston's spring and summer seasons, is essential to ensure the longevity of your gutters and the safety of your home. Here are a few reasons why:
Home Safety – A well-maintained gutter system protects your home from water damage and keeps your foundation strong.
Peace of Mind – Regularly cleaned gutters can give you peace of mind, knowing your home is protected.
Prevention is Cheaper than Cure – Regular maintenance can prevent the heavy damage costs associated with clogged gutters.
Choosing the Right Gutter Cleaning Pros in Charleston, SC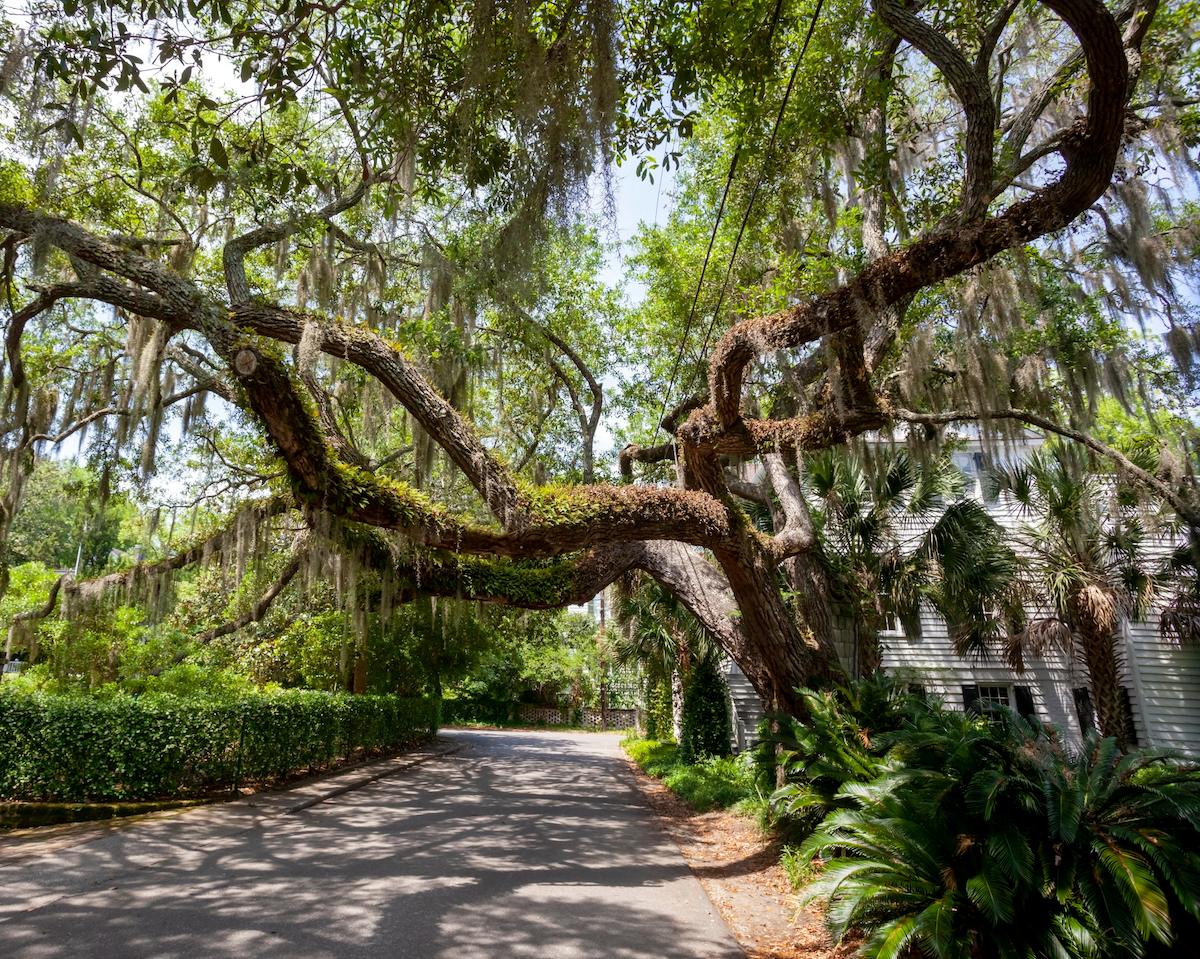 When it comes to gutter cleaning, it's always best to rely on professionals who can provide efficient and effective services. Here are a few tips for choosing the right gutter cleaning service:
Expertise – Look for a company with a proven track record in gutter cleaning. They should be knowledgeable about the local climate and specific maintenance needs. A gutter company experienced in servicing homes in various Charleston neighborhoods, from historic downtown Charleston to the suburban West Ashley or the seaside Isle of Palms, shows that they're adaptable and experienced with a range of local conditions.
Testimonials – Check reviews and testimonials to gauge the quality of their service. Happy customers are usually a good sign of a reliable company. Look for companies that have positive feedback from residents in neighborhoods across the Greater Charleston area, like Mount Pleasant or Daniel Island. Pay attention to mentions of the company's punctuality, professionalism, effectiveness, and willingness to go above and beyond.
Services Offered – Ensure they offer comprehensive gutter cleaning services. Whether you're living in the tree-lined streets of North Central or the seaside homes of Sullivan's Island, you want a service that's prepared to handle the specific challenges of your locale. A good gutter cleaning company should be able to handle everything from routine maintenance to addressing more significant gutter issues.
Local Presence – Consider hiring a local gutter cleaning company, if possible. They will have first-hand knowledge of the weather patterns and environmental factors in your area. More importantly, local companies are more accessible and typically have a vested interest in maintaining a good reputation within their community. For example, a North Charleston-based company, such as Holy City Gutterworks, would be very familiar with the regular rain and wind conditions in the Lowcountry and surrounding region, and how these conditions affect gutter maintenance needs.
It is recommended to consider scheduling regular gutter cleaning appointments as a part of your home maintenance routine, thereby contributing to the longevity and well-being of your property. Call us at 843-352-9269 today to schedule gutter maintenance, installation, or other gutter services—or click here to contact us!